MAGMA®
THE NEW LIQUID STONE
MAGMA® is the first material developed by C37; A liquid formula that defies the nature of stone.
It enhances the basaltic stone, better known as "lava stone" and it emulates it in appearance & texture. Its origin and manufacturing process, as well as its physical and chemical characteristics allows new applications that cant be obtained with the natural stone. The formula is conceived in a semi-liquid state and transformed into solid state.
Unlike lava stone, MAGMA® can be casted in a mold, allowing designers to create organic shapes & forms. The composite hardens in less than an hour, making production time faster than the natural stone. Details and finishes are handcrafted, creating unique products. This material allows other production processes include water jet cutting, chainsaw, routing and perforation with tungsten or diamond tip.
Applications of MAGMA® include interiors and exterior tiles, jewelry design, fashion design, furniture, products, accessories and others to discover.
MAGMA® COLORS
MAGMA® can be used in an infinite variety of colors.
Choose your favorite swatches of MAGMA® inspired by basalt, ceramics and nature or develop a unique color and texture with the Material Development service.
P R O D U C T A N D D E C O R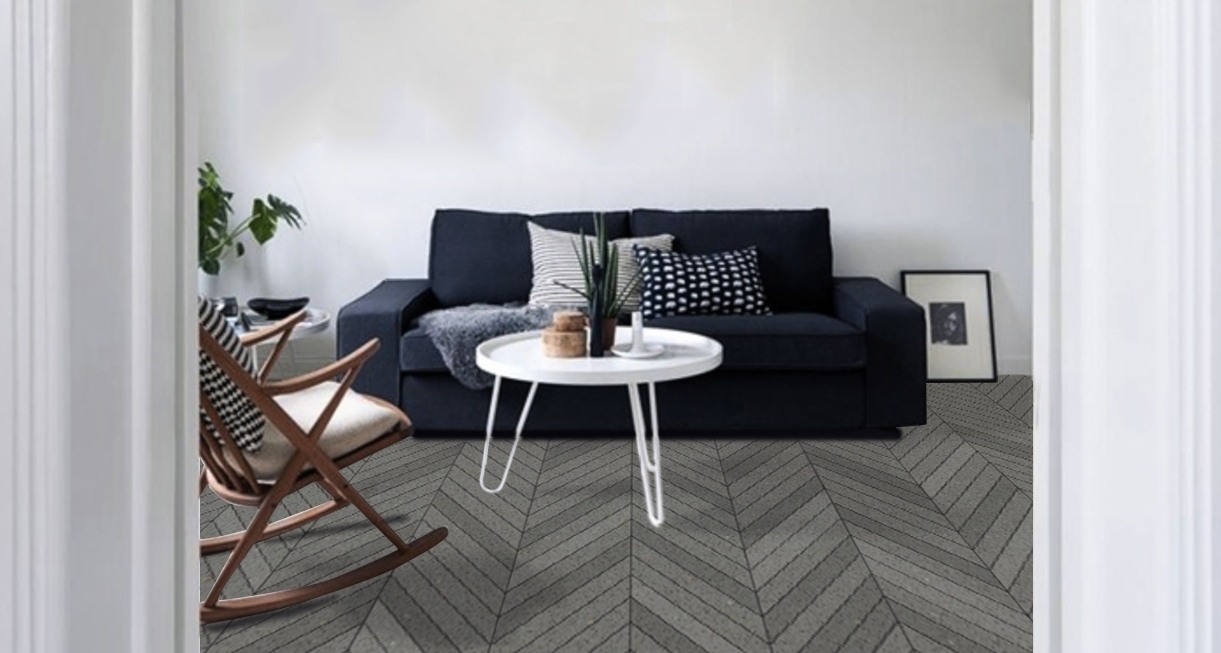 T I L E S A N D F L O O R I N G
F A S H I O N A N D A C C E S O R I E S
MAGMA® is an adaptable and evolving material. The formula changes depending on the specifications of the product.
Contact the studio to consult the use on a specific application.
MAGMA® TIMELINE
After months of understanding, researching, designing, and testing, MAGMA® is developed.
Since launching in 2016, The New Liquid Stone has positioned the C37 as a studio specialized in material development in the mexican market and has been awarded in platforms and sold for production in several industries.
MAGMA®
Contact us for more information about the formula.