NEWS: MAGMA part of MATERFAD in Barcelona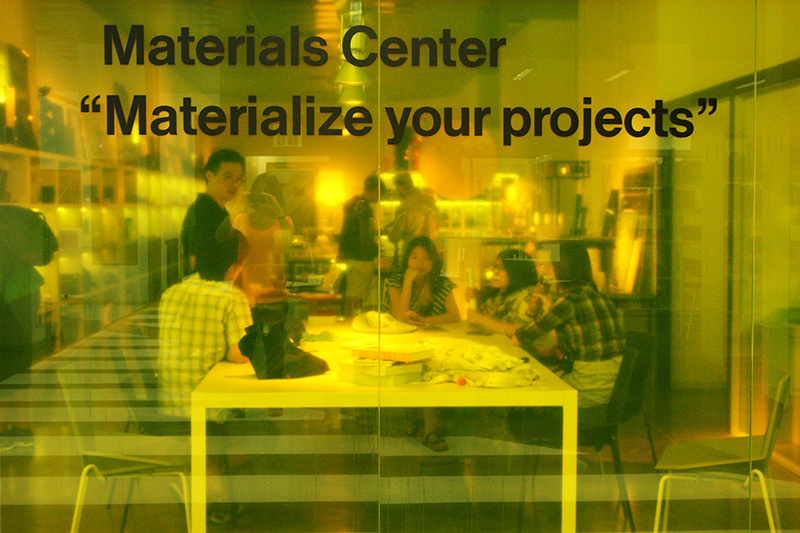 The new liquid stone is now part of Materfad Material Center in Barcelona!!!
Materfad is a material center that develops a research and technological watch in the field of new materials and provides consulting services for companies and universities.
They serve as a source of inspiration for creatives and connecting new materials with companies for commercial opportunities.
Are you a material center or library?
If you are a material library and want to showcase MAGMA 04® in your center or library contact us for more information and material samples request.